4 ways that you can oxygenate your skin to its full beauty potential
Whether its hyperbaric oxygen chambers for age defying results or conversations about how hiking in the mountain air can affect the process of skin renewal, the message is clear: oxygen might just be the best-kept beauty secret. Even celebrities like Madonna swear by the trend, purchasing oxygen machines for each of her three homes and getting oxygen facials before every show when she's on tour.
Oxygen stimulates the body's natural healing process, which in turn means that for aging markers like the decrease of collage production, it can make a big difference in getting that coveted youthful glow.
The obvious question is why then being exposed to the oxygen around us doesn't stimulate that same healing function. Clearly, oxygen is in the air, but the answer is simple. The air we are exposed to on a daily basis, particularly those of us living in urban centres or towns, is compromised with pollutants and airborne chemicals that affect its ability to really do its job. That, combined with the stress, lack of sleep, poor diets, and overall lack of care that we've gotten accustomed to putting our bodies through all negatively affects the way our skin really looks and feels.
There are a few simple methods you can use to really oxygenate your skin to its complete beauty potential: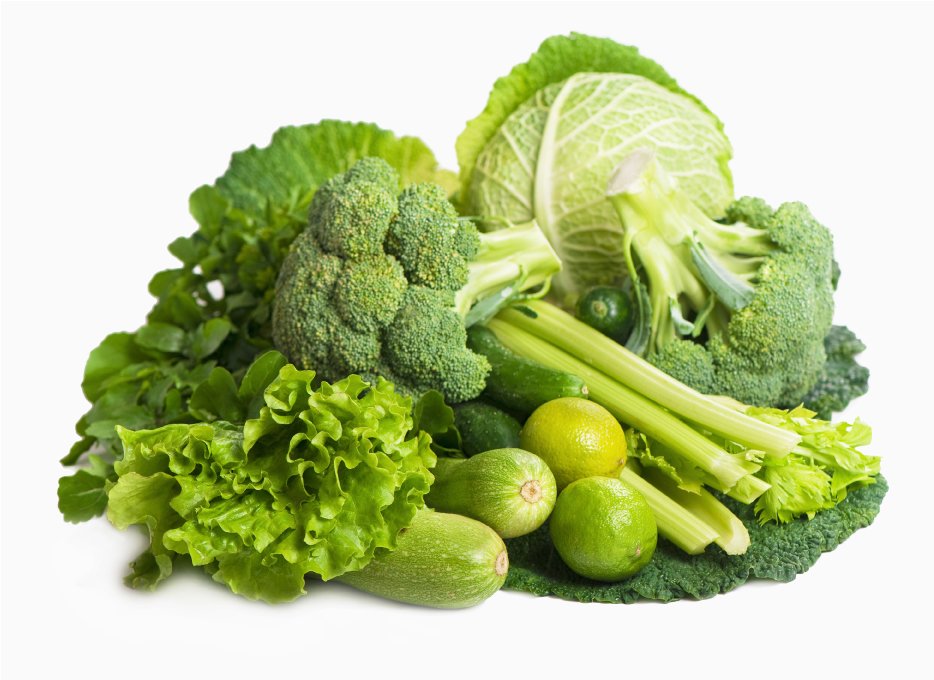 1. Eat more green veggies – raw if you can. Green juices are phenomenal for this!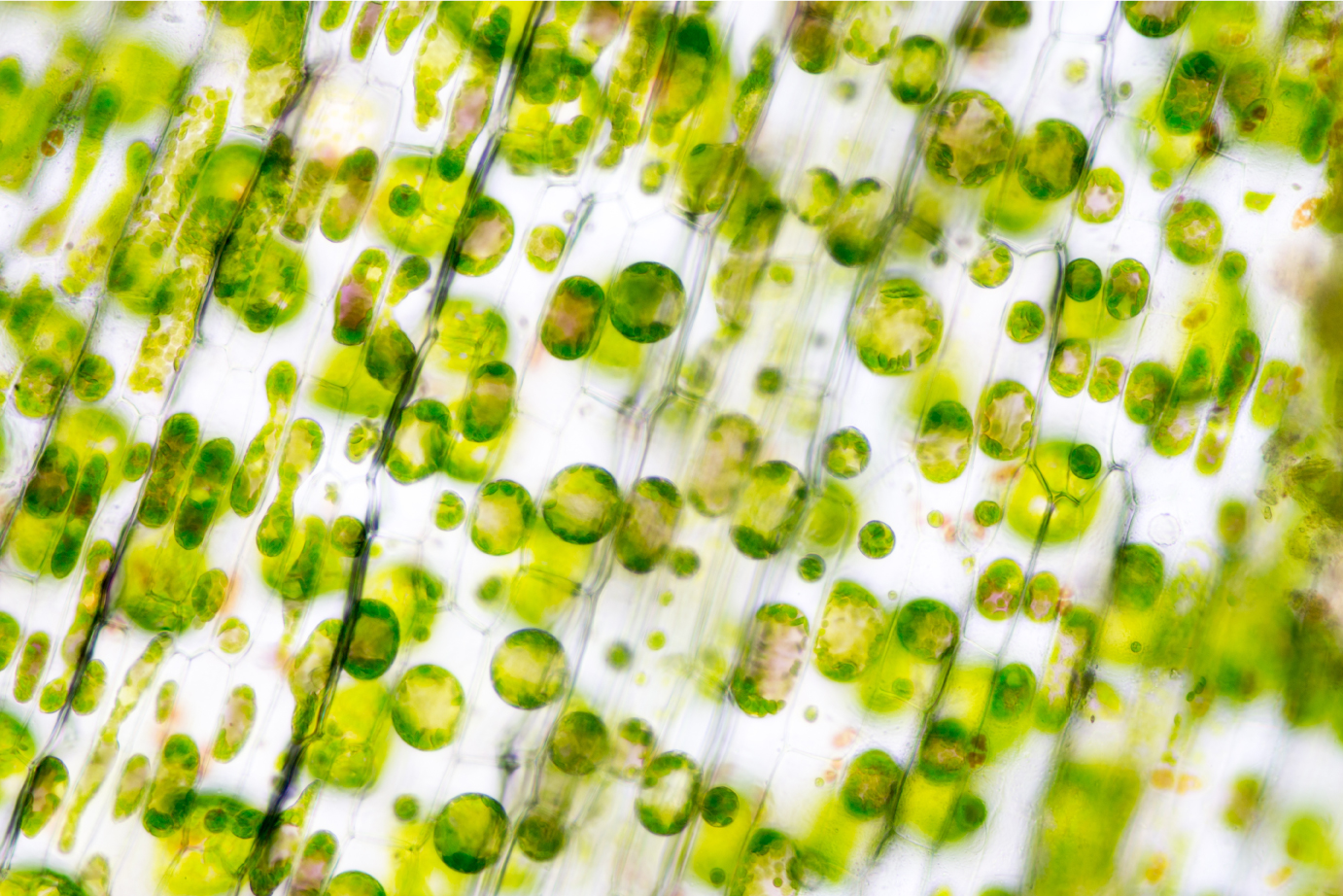 2. Channel the detoxifying effects of chlorophyll with chlorophyll supplements. Chlorophyll is a type of plant pigment that is responsible for the absorption of light, which creates energy. It's also linked to natural cancer prevention, and blocks carcinogenic effects, cleansing the body and our skin, allowing it to function at an optimal level.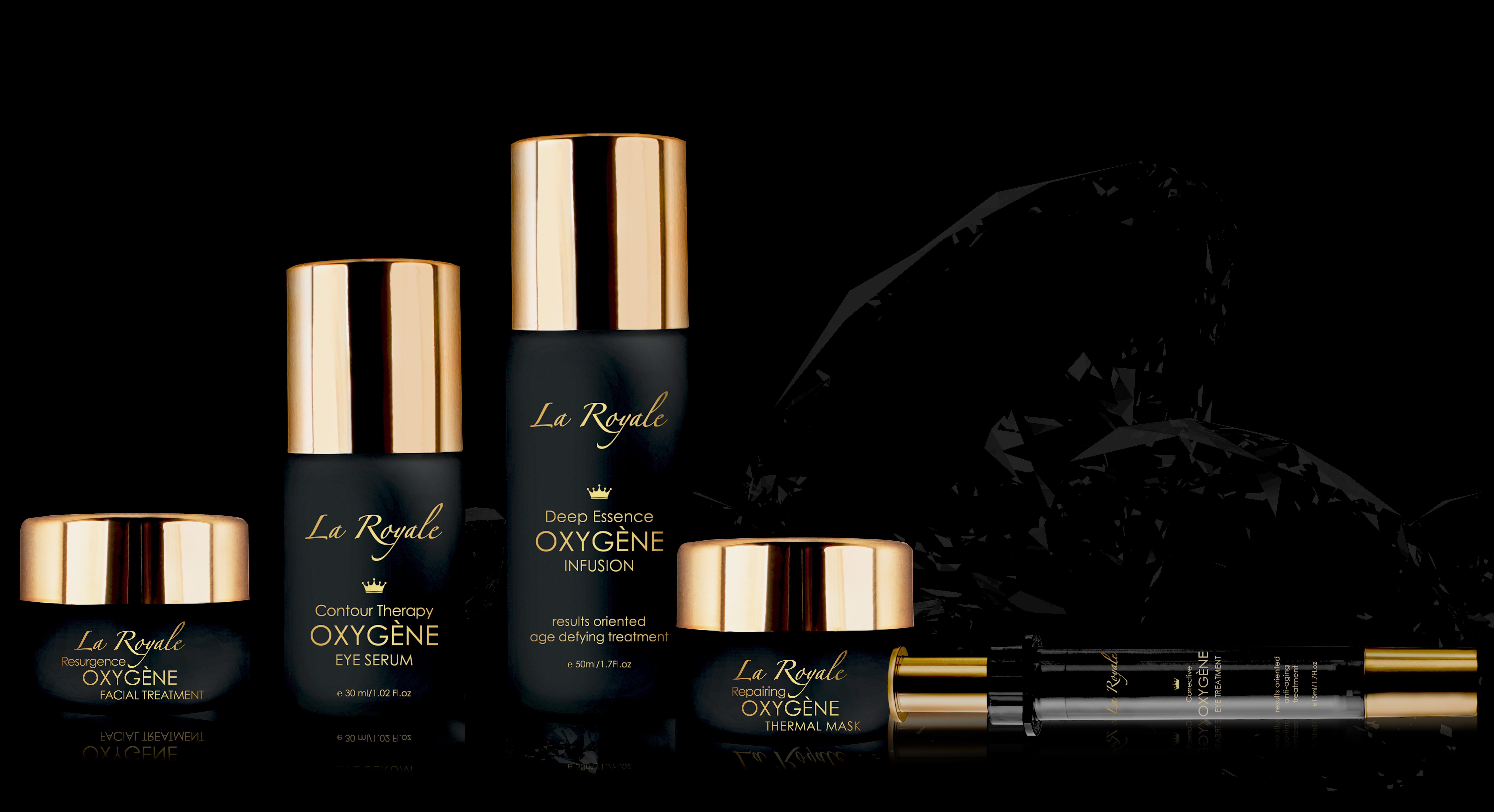 3. Use our products! Our Oxygène line harnesses the powers of oxygen to deliver it straight to your skin, delivering intense hydration to cells, plumping up the connective tissue between the cells to help in creating a smoother and younger appearance, working wonders for your health and for your skin.
4. Treat yourself to a self-massage after using our products. Tap the product into your skin and increase circulation and blood flow to your skin by using your fingertips to make circular motions across your face.
How's that for a breath of fresh air?