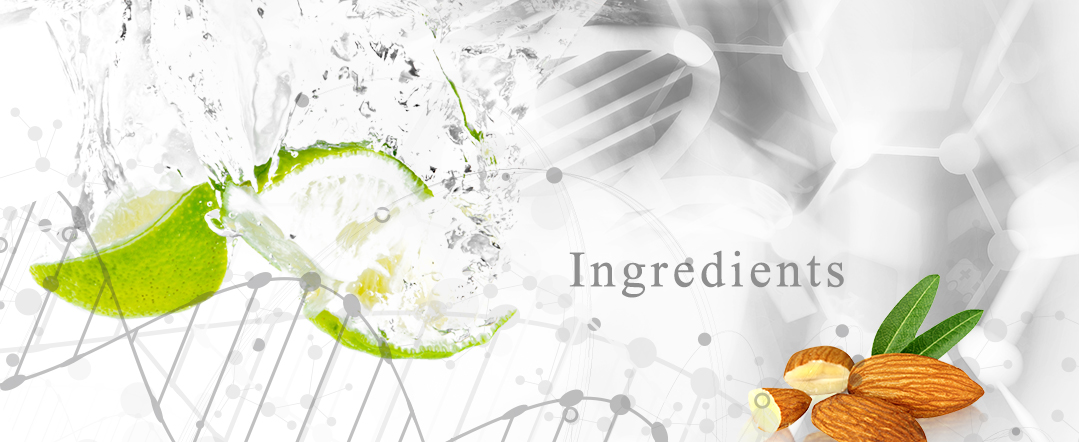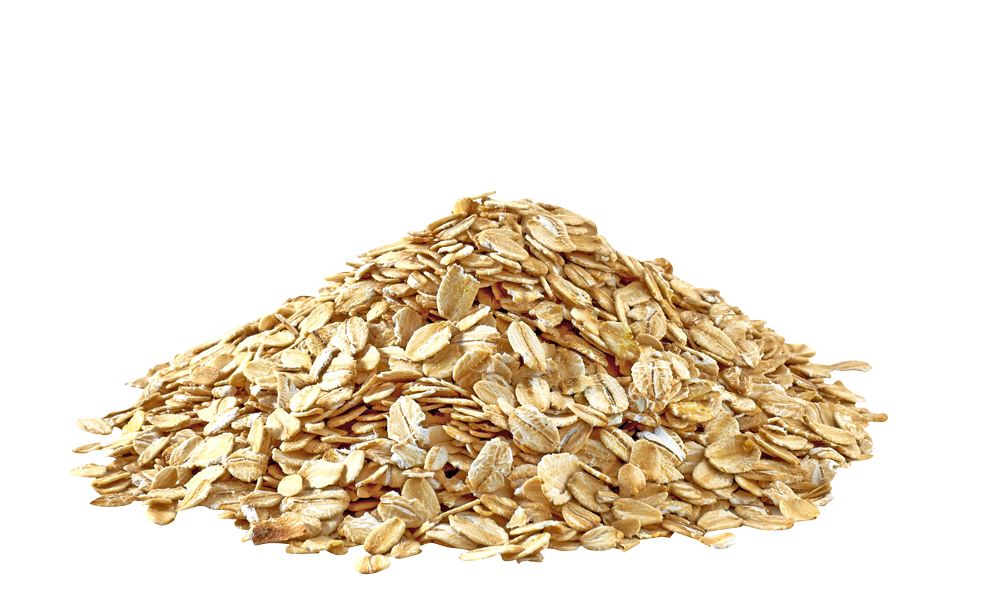 AVENA SATIVA (OAT) KERNEL EXTRACT - ECOCERT ® CERTIFIED ORGANIC
Avena Sativa extract is rich in biologically active ingredients including tocopherols, phytosterols, phospholipids and essential fatty acids Omega-6 and Omega-9. Used in our treatments for its calming and healing properties, Avena Sativa is high in Silicic acid and helps with the healing of burns and eczema. It is unique in its composition due to its ability to both lift off dead skin cells while soothing and moisturizing healthy skin cells.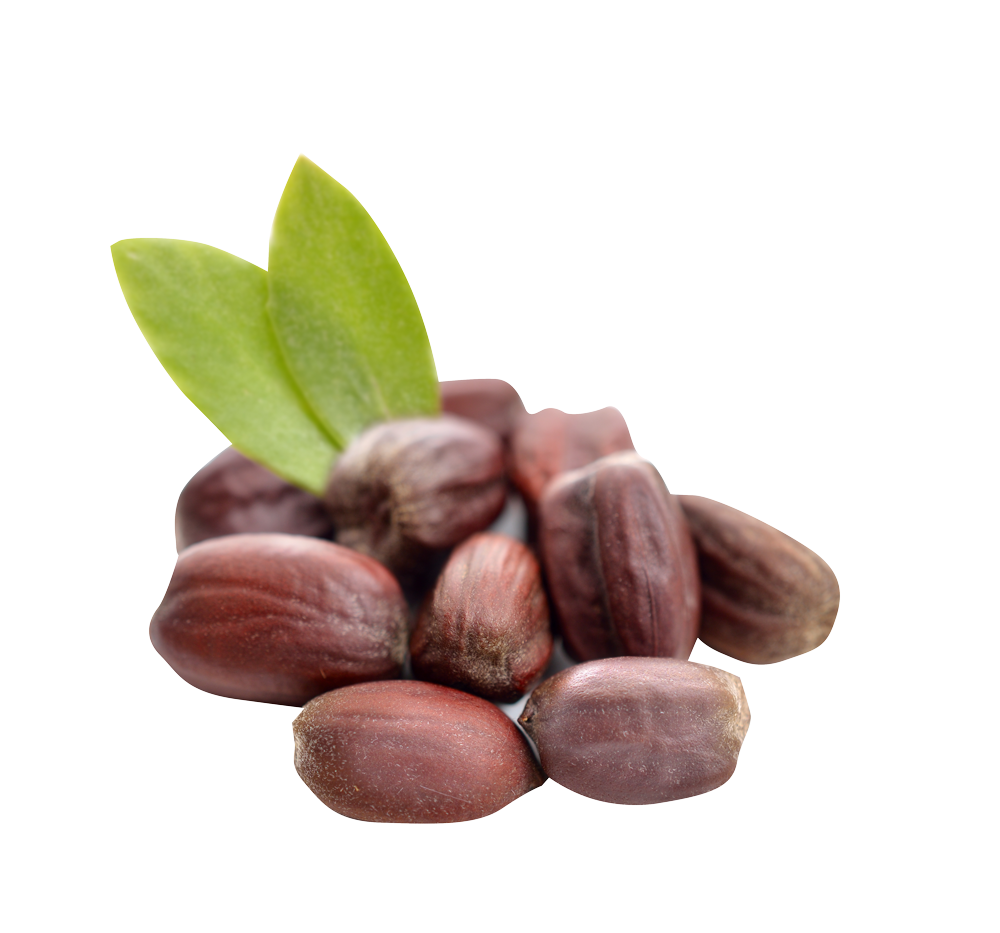 JOJOBA (BUXUS CHINENSIS) OIL - AGRIOR ® CERTIFIED ORGANIC
A botanical extract of the seed of the jojoba tree, its extract is almost identical in its makeup to the oils that occur naturally within our skin. It is one of the most easily absorbed oils, and has been shown to aid in moisture repletion without promoting the overproduction of skins natural oils. Jojoba oil helps promote the growth of new skin cells for a youthful glow every day.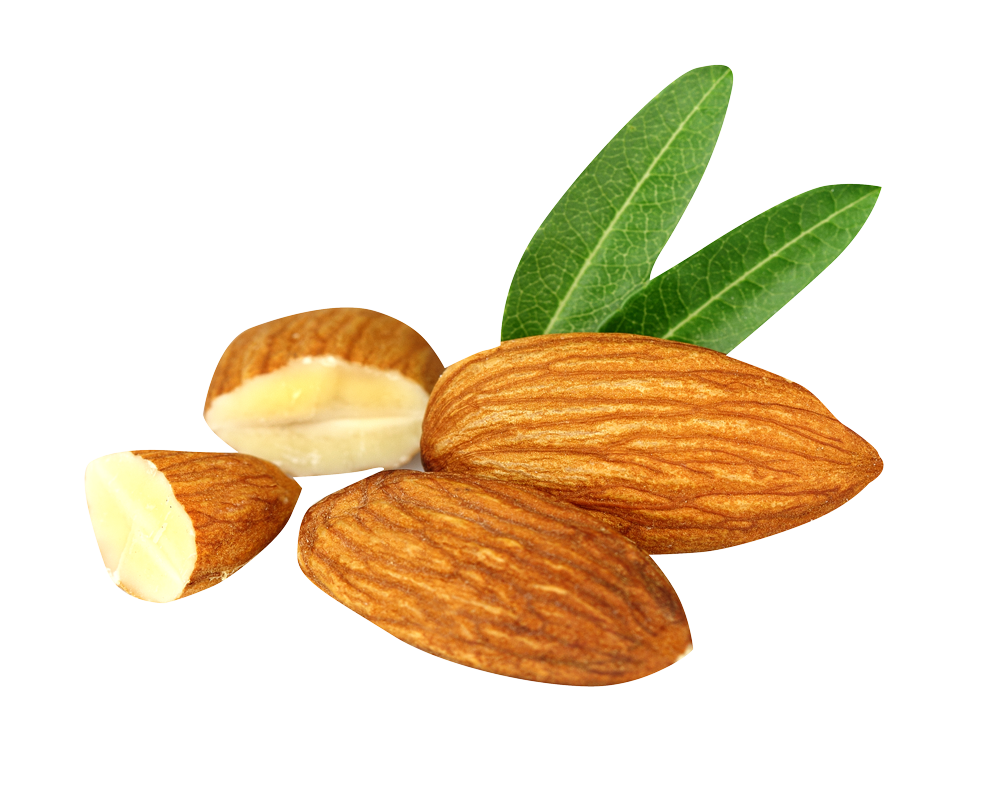 SWEET ALMOND (PRUNUS AMYGDALUS DULCIS) OIL - SOIL ASSOCIATION ® CERTIFIED ORGANIC
Almond oil is rich in vitamin A and E, which are essential for skin health. It allows the skin to maintain its moisture levels without blocking pores. Almond oil is an intensive repair moisturizer and anti-inflammatory, and is used often to soothe skin inflammation and reduce redness. It can also aid in reducing the appearance of scarring or discoloration on the skin.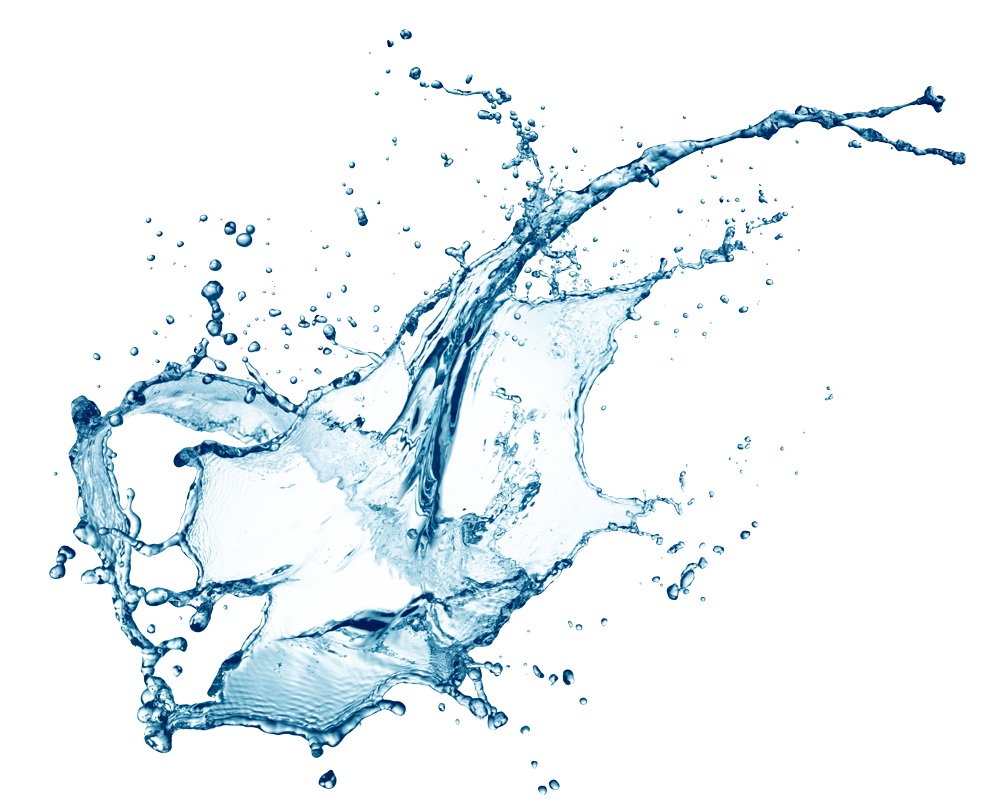 "THREE GRACES" THERMO MINERAL WATER (AQUA)

Thermo mineral water is uniquely infused natural rain water that makes its way through mountains at a depth of up to one thousand meters before resurfacing. During this process, the water becomes rich in carbon dioxide and mineral properties. Thermo mineral water is used primarily to treat skin inflammation disorders such as eczema and rosacea, containing the healing elements of sulphuric acid, iodine, and CO2. The waters are considered to contribute to cell renewal, relief of joint pain, and accelerated metabolic rate.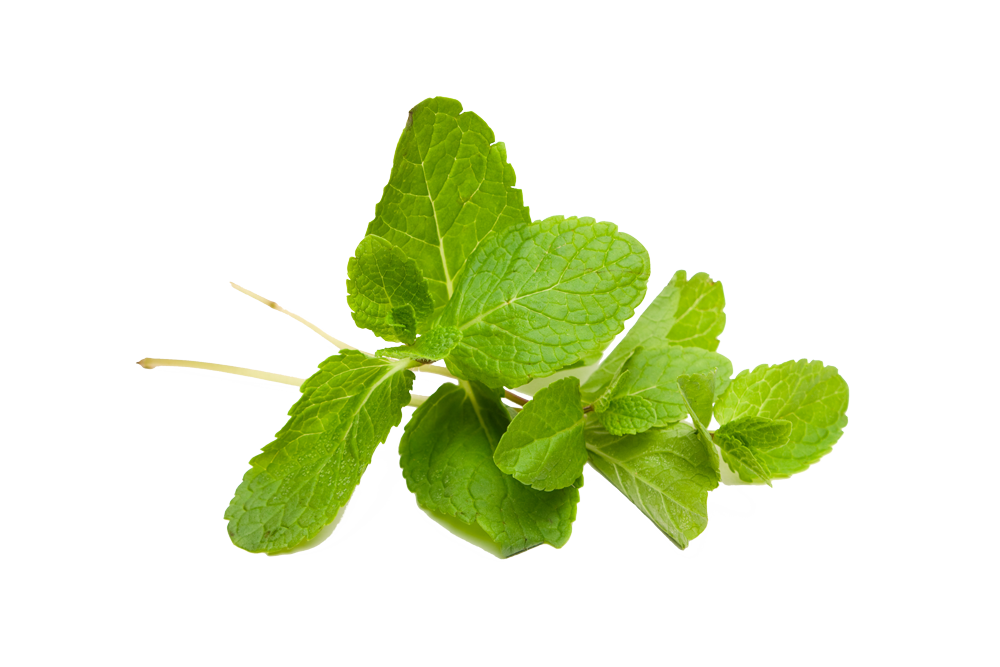 MENTHA PIPERITA OIL
With an active coolant and a soothing cooling sensation upon application, peppermint oil is one of the world's oldest remedies for skin irritation. Peppermint oil soothes dry itchy skin, aids in the management of blemished skin due to anti-microbial properties, and balances free radicals in the skin to retain an even complexion.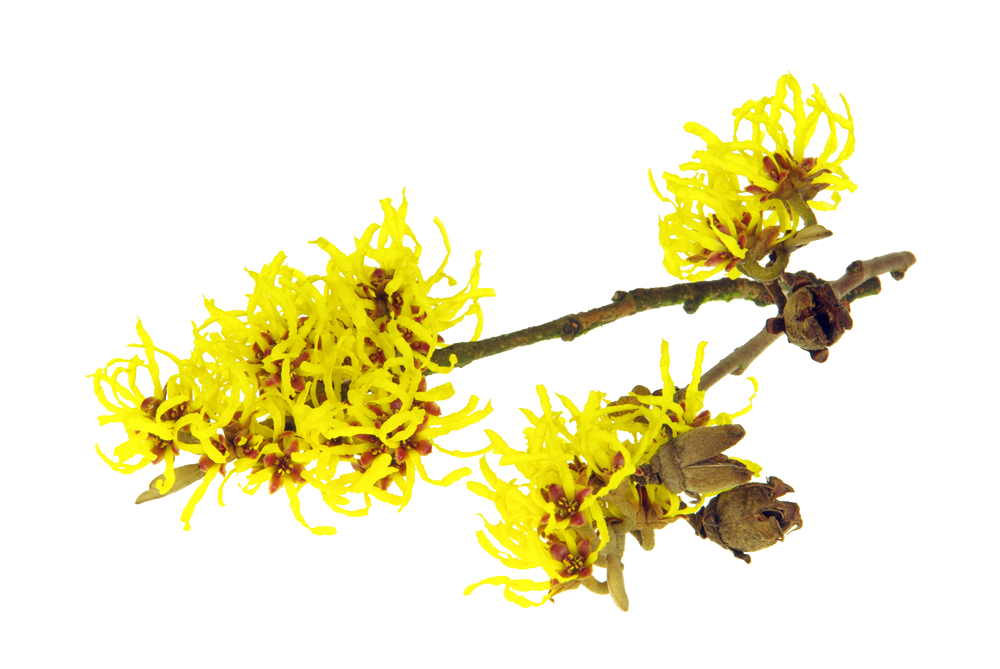 WITCH HAZEL (HAMAMELIS VIRGINIANA) EXTRACT ECOCERT ® CERTIFIED ORGANIC
Rich in anti-inflammatory and antiseptic properties, witch hazel is specifically used to treat discoloration and puffiness around the eyes. Witch hazels anti-inflammatory properties not only calm the skin, but encourage tightness of the skin by promoting blood circulation.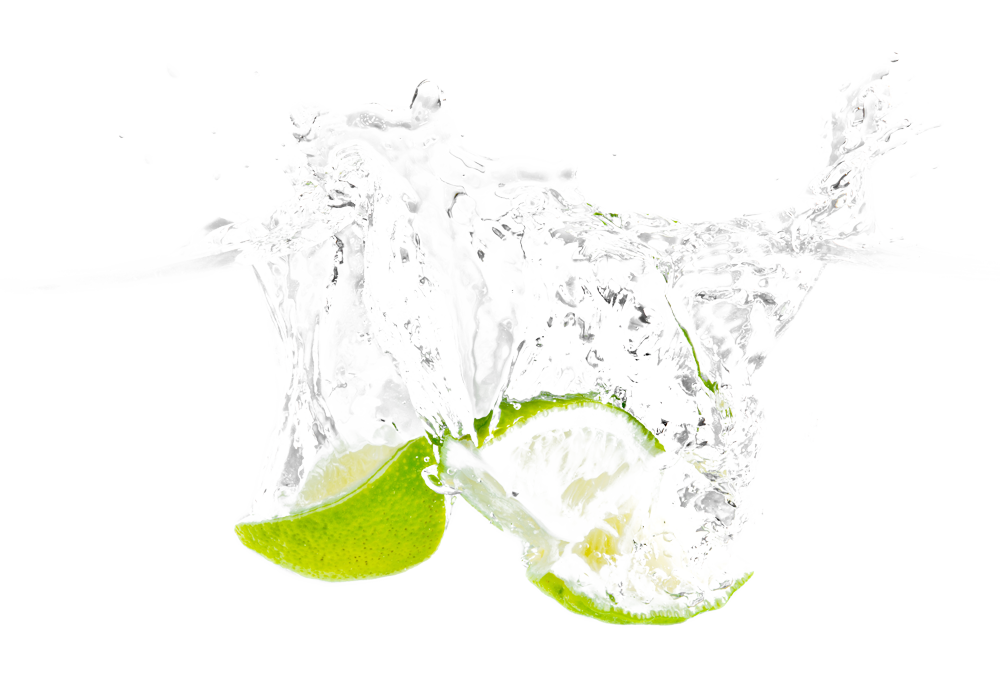 CITRIC ACID
Considered one of nature's most powerful anti-oxidants, Citric acid is proven to accelerate mineral absorption, slow down the aging process, and aid in skin regeneration. Citric acid naturally preserves all of the vitamins and minerals in our ERA products and is considered to have extremely powerful rejuvenating properties.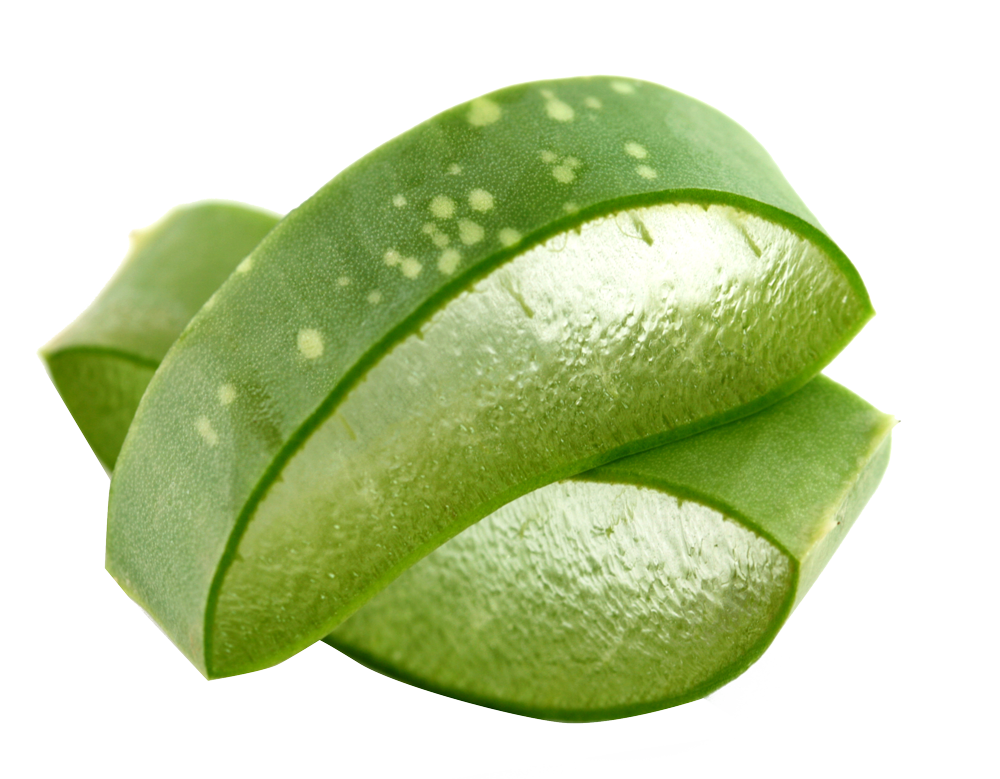 ALOE VERA GEL ECOCERT
Aloe Vera is one of the world's oldest anti-inflammatory remedies. It helps promote the growth of healthy new tissue, reduces dark spots, and helps heal skin discoloration. It penetrates the water-retaining second layer of skin, helping to eradicate dead skin cells to fight infection. Aloe Vera also produces a soothing, calming effect that can relieve pain of the facial area and reduce fine lines.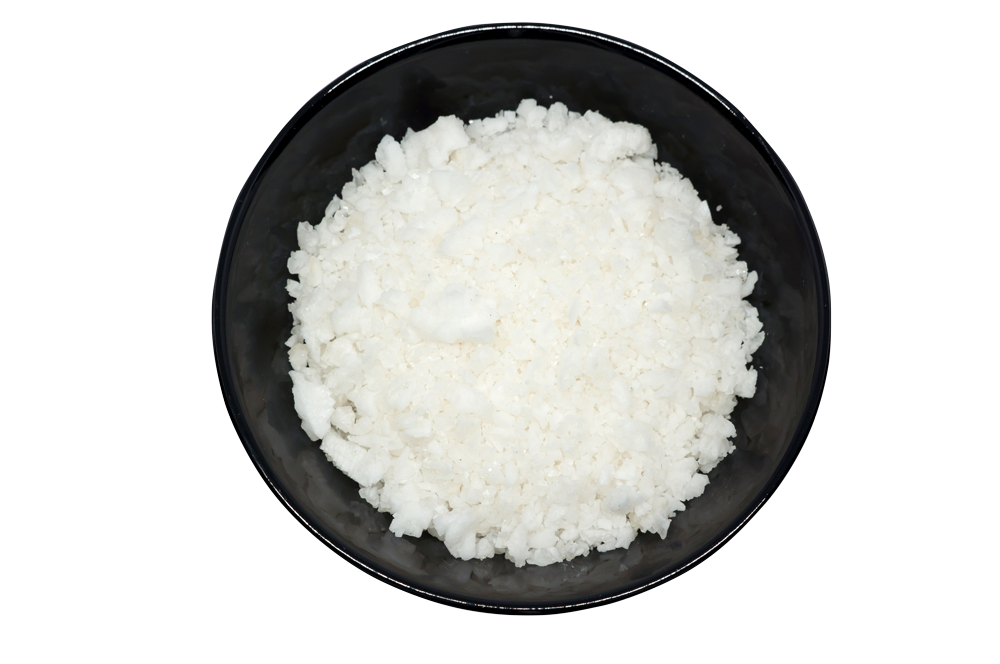 CETEARYL ALCOHOL
A wax produced from coconut oil helps replenish skin and reduce the frequency of breakouts.
---
PRODUCED WITHOUT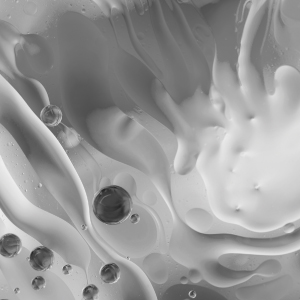 No Animal Derivatives
Instead of using animal products or by-products, we use natural plant extracts as emollients to help hydrate, smooth and soften the skin.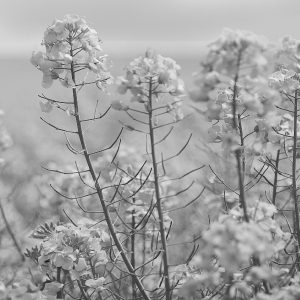 No Artificial Colours
We do not add artificial colours to our products. Rather, the color formulations are a result of the natural and organic ingredients that we use in our products. Essential oils and their particular varieties can vary from batch to batch, and so can the color of our products. This is perfectly natural.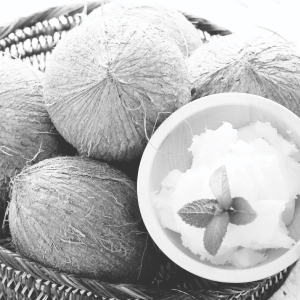 No SLS (Harsh Detergents)
We use non-drying, coconut derived ingredients in our cleansing products. These natural ingredients aid in effectively removing surface oil, dirt and bacteria, and do so without stripping the skin of its natural oils.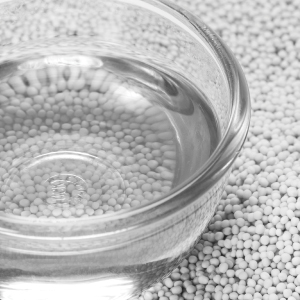 No Mineral Oils
We use natural plant and seed based oils in our products, which have excellent moisturizing properties. Essential oils that we commonly use in our products include certified organic jojoba, sweet almond, and rosehip oil.